According to the American naturalist, essayist, poet and philosopher Henry David Thoreau, you should walk like a camel. "Moreover, you must walk like a camel, which is said to be the only beast which ruminates when walking", he says. In Tomas Skovgaard's protocol 'Untitled' chewing gum is introduced as an oropharyngeal stimulation of a ruminative action while walking. The critical potential of chewing gum while walking is investigated in three steps.
Link to the protocol Untitled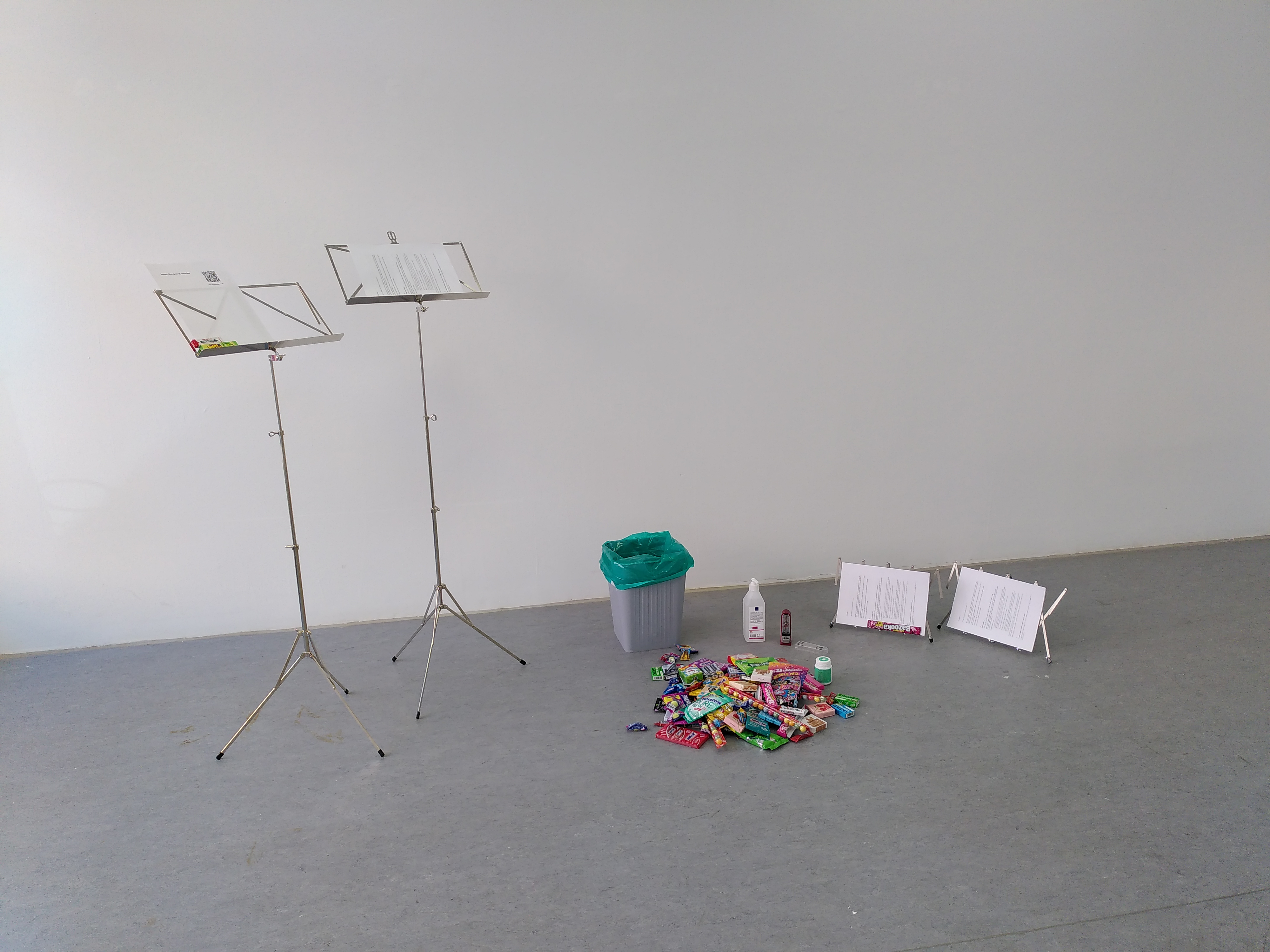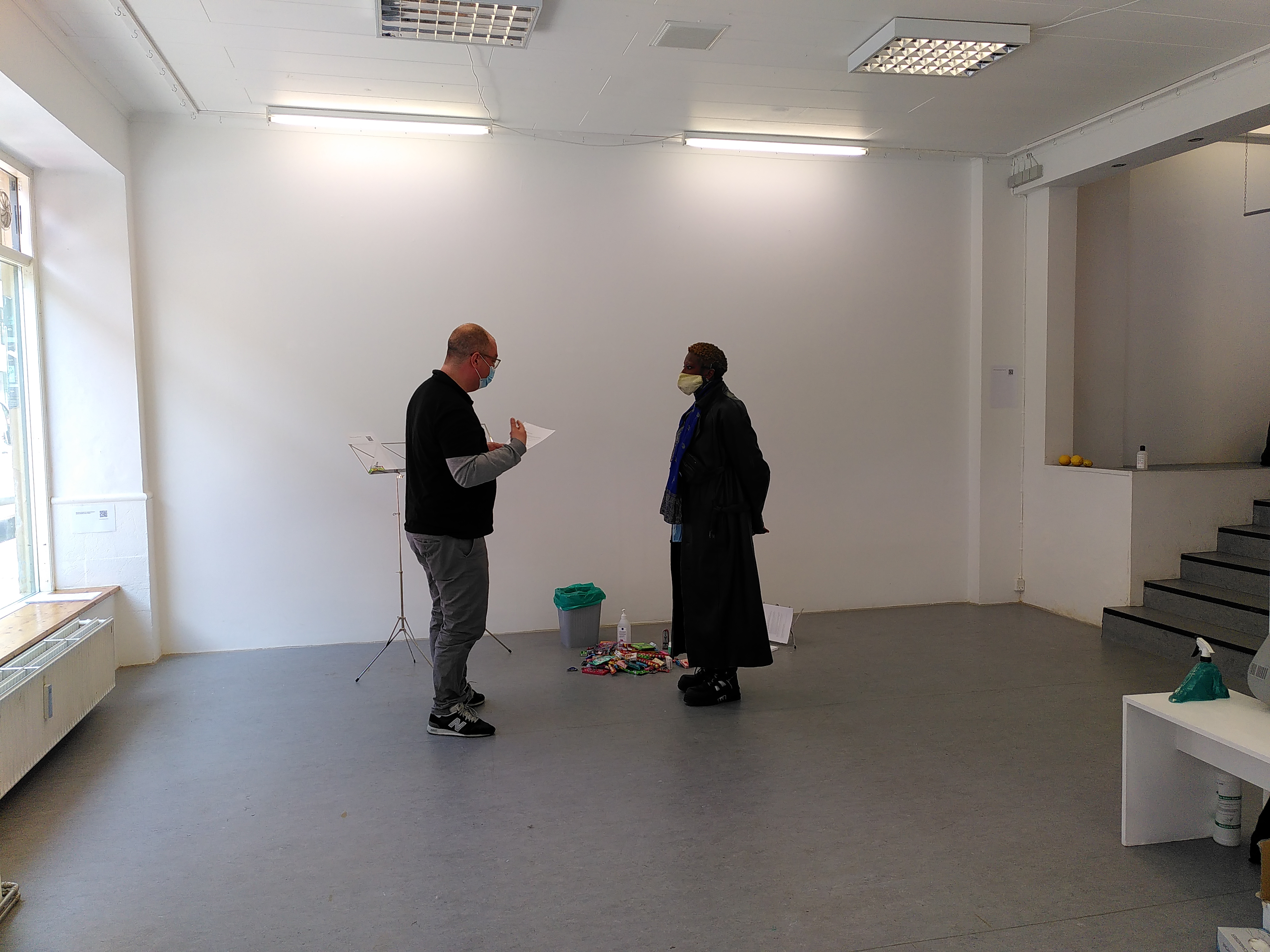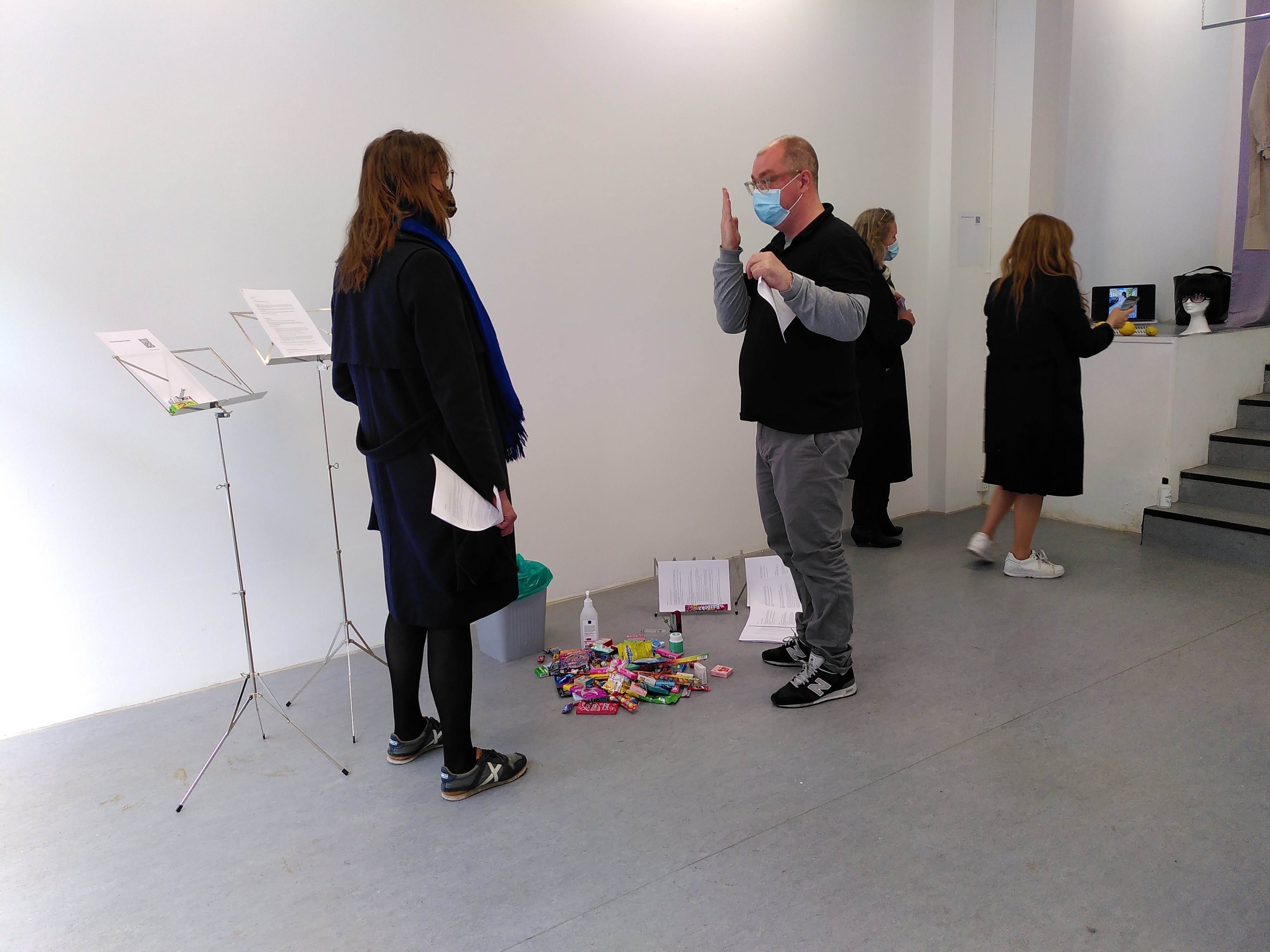 Photos by Malte Steiner and Tina Mariane Krogh Madsen.